Koning van de Dance Classics, Eclectic scene en Rhythm & Blues. Orlando combineert moderne urban en pop met classics, maar ook houseplaten en clubbangers. Hij is een van de weinige dj's die vrijwel moeiteloos een set van maar liefst zes (!) uur kan doen. Orlando heeft meerdere dj-battles op zijn naam staan en won tweemaal het Nederlands Kampioenschap 'Doordraai' van de Avro, als jongste dj ooit. Orlando weet zijn weg in de Amsterdam Arena, Afas Live, Ahoy, het Gelredome, Paradiso en de Melkweg. 'Blows the roof off' in voorprogramma's van Beyoncé, Rihanna, Shakira, Mariah Carey, En Vogue, Mary J. Blige, Tina Turner, The Backstreet Boys, Lionel Ritchie, Chris Brown, Keith Sweat en Enrique Iglesias.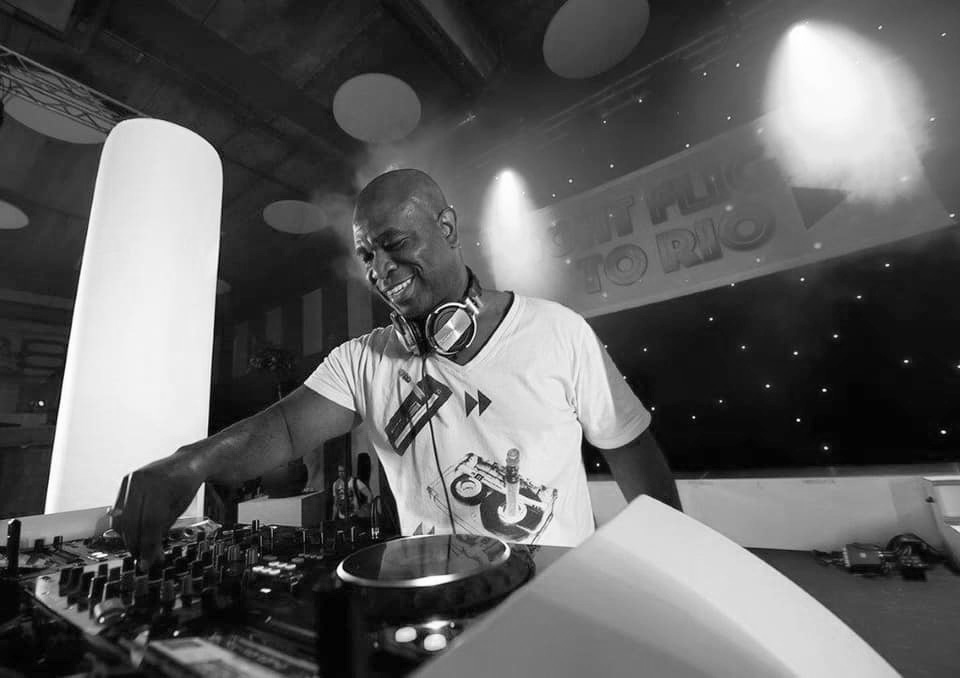 Orlando Valpoort, was born in 1971 in Paramaribo Surinam.
At age 2 he moved to Amsterdam. At age 15 he started as a dj in a community centre. From there on he started engaging into dj battles, which resulted in his becoming the youngest dutch dj champion ever, twice in a row.